If you find yourself in need of a calm harbor from life's storms,  we are here for you. Each resident has their own story, often involving economic hardships, family break-ups, and substance abuse, among other stressors.
If you are a single woman (21 and older), a single man (35 and older), or a family, we can offer you, at no charge:
A clean and safe sleeping room
Showers & toiletries
Meals, snacks & drinks
Laundry facilities & detergent
Clothing
Job search assistance
Basic financial planning help
Help transitioning to permanent housing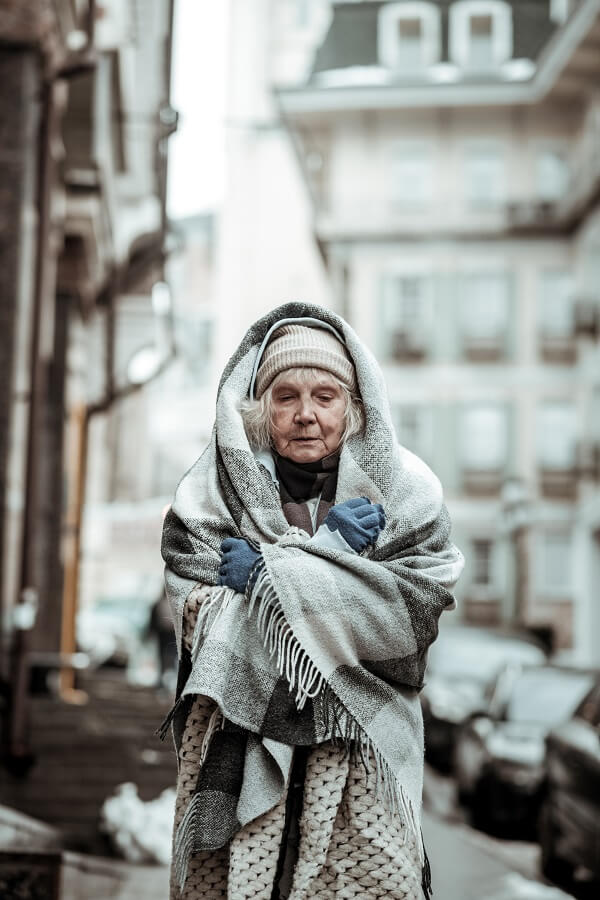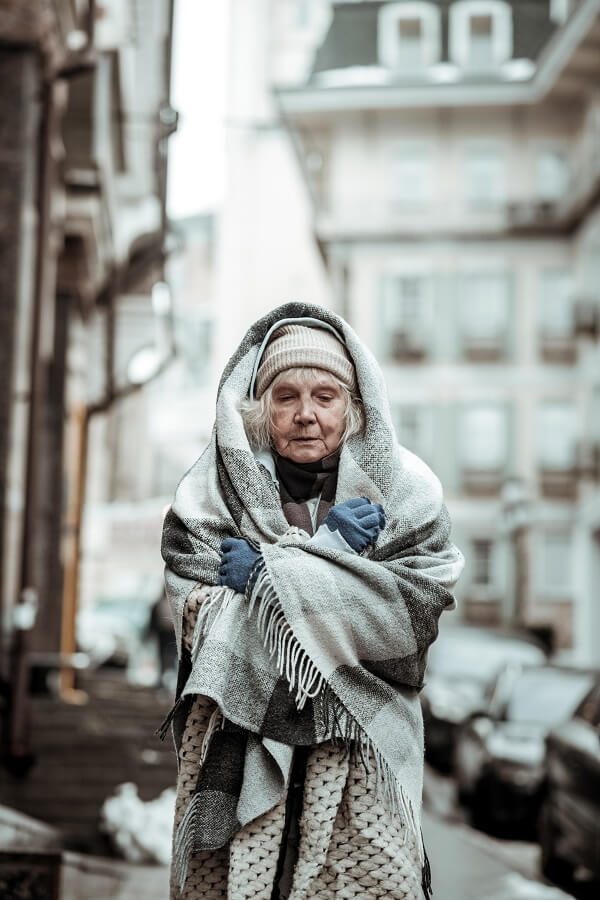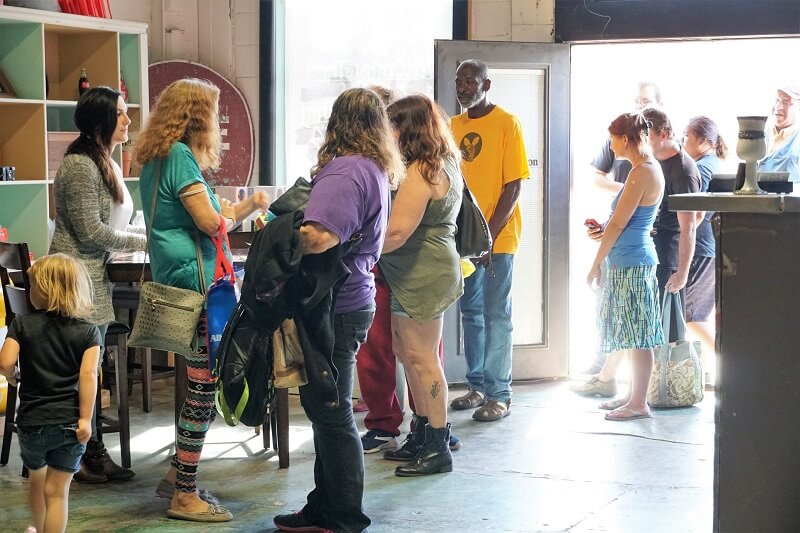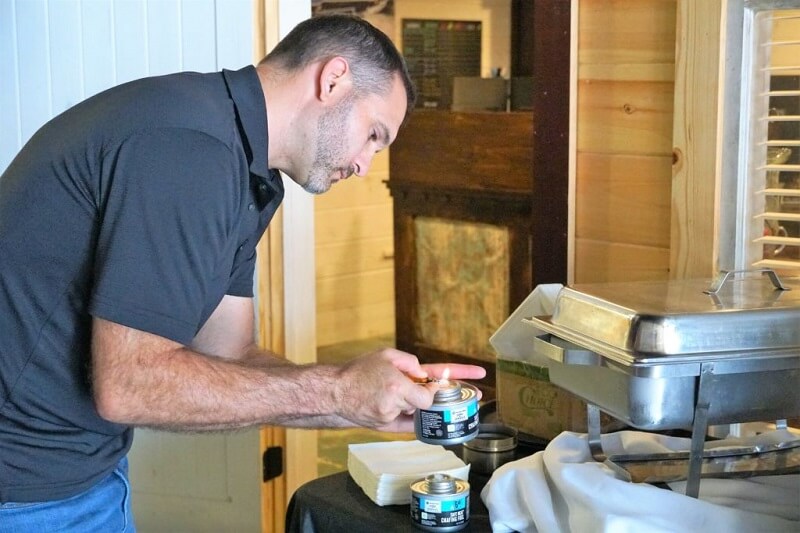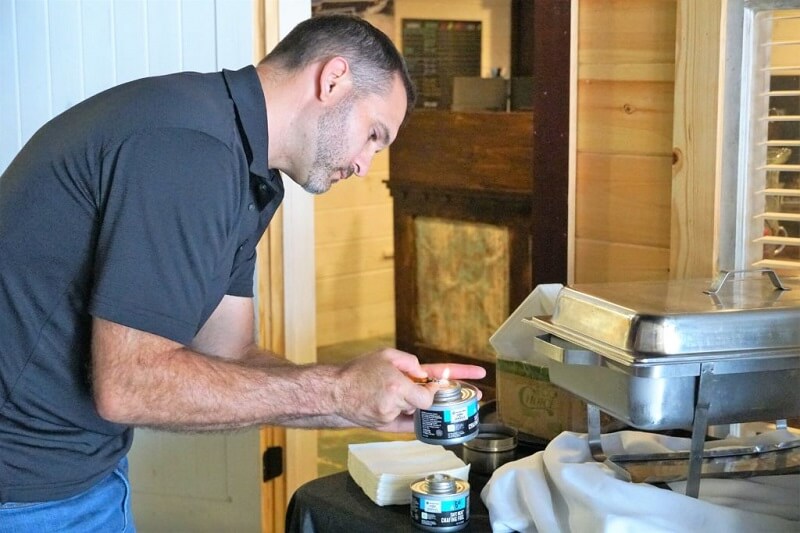 When you first come to TFS, a Resident Advisor will welcome you at the front desk, and ask you some questions as part of our intake procedure. Then he/she will run you through a quick background check, and ask that you take an onsite drug test. Once you are admitted, we will provide you with clothes as needed, and show you to your room. Depending on your situation and how many residents are in the shelter, you may get your own room, or you might have to share with others. You will be given a private locker and key to ensure that your personal belongings are safe.
A typical stay with TFS is about a month. TFS believes your stay with us should be long enough for you to get back on your feet, with a focus on helping you return to mainstream society as soon as is reasonable given your personal situation. Our Case Manager will work with you to help outline a plan that meets your particular needs.
During your stay with us, we will require that you help out with chores at the shelter if you are physically able to do so. We also require that you agree to the shelter rules, obey shelter staff, and that you try your best to get along with everyone. TFS is a great place to get back on your feet when everyone supports each other in healing and growth.